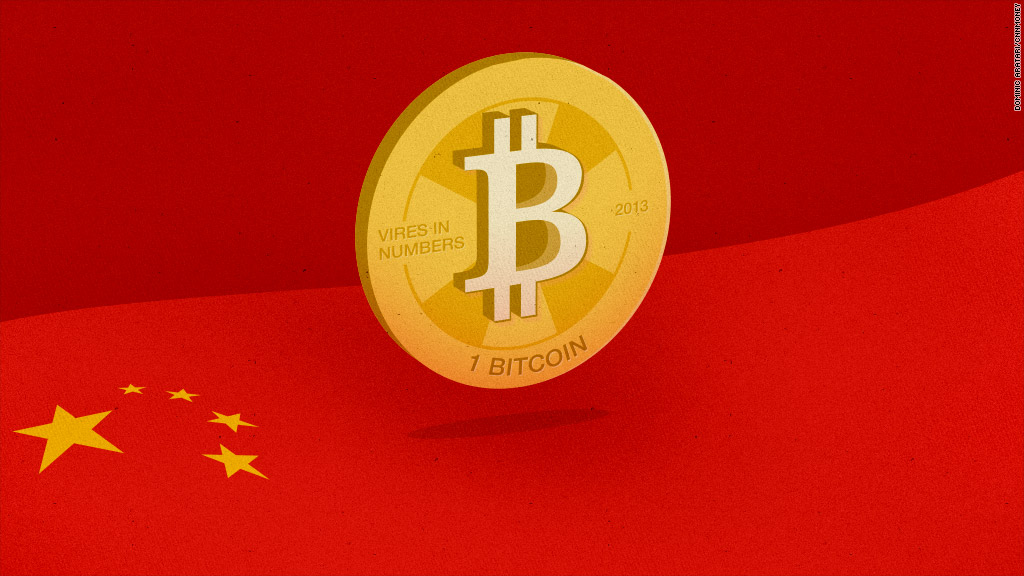 Cryptocurrency Bitcoin has been on quite a roller-coaster ride the past weeks. From an all time high of $4,950.72 to $3,537.79 during the first 14 days of September 2017 in four days. That is a loss of nearly $1,413.00 which is over 9 shares of Apple (AAPL) or nearly 19 shares of Microsoft (MSFT). Not only am I skeptical about the value of Bitcoin at these levels, but apparently the Chinese government also is skeptical about cryptocurrencies.
CNET reports that the People's Bank of China, the central bank of China banned initial coin offerings where bitcoin entrepreneurs and speculators raise funds by launching new digital tokens. ICO's allowed blockchain startups to raise nearly $2 billion from investors worldwide in 2017. There was no mention of cryptocurrencies such as Bitcoin or its rival Ethereum, but the announcement sent stocks sliding anyway.
CNET says PBC ruled that ICOs are a form of "unauthorized and illegal public financing … (which) seriously disrupted economic and financial order" in China. To that end, the country has banned all sales and currency conversions involving digital tokens, and prohibited all financial institutions and non-bank payment organizations from offering any services to ICOs.
The American Banker speculates that the Chinese government may be trying to kill Bitcoin. In a recent article they lay out the case for Chinese regulators putting an end to cybercurrencies.
They point out that the Communist government of China is known for its strict capital controls and sweeping regulatory judgments. This attitude has spilled over to its relationship with cryptocurrencies.
Some observers are quick to point out that China has a long history of using the "Great Firewall of China" to block Western web sites, from Facebook to YouTube to WhatsApp and even VPN's.
According to AB, the Chinese regulators have instructed all domestic cryptocurrency exchanges to shut down this month, effectively choking off one of the largest markets for the commercial buying and selling of bitcoin and other digital assets.
Further, cryptocurrency exchanges in China must work closely with authorities as they wind down their operations. AB says four major Chinese exchanges—Huobi, ViaBTC, OKCoin and BTC China, at one time the world's largest by trading volume—have already announced their shutdown.
The moment could be a pivotal one in the evolution of financial services. It could easily be misread both by traditional bankers who could be disrupted and fintech entertainers who see a profit in disrupting the status quo. Bitcoin skeptics such as JPMorgan Chase's CEO Jamie Dimon who called bitcoin a "fraud" that would soon "blow up." American Banker believes Mr. Dimon has grown annoyed at the cryptocurrency's staying power even though his firm is experimenting with blockchain technology—and filed a patent in late 2013 for a bitcoin-style digital payment system.
Next on the chopping block could be bitcoin miners. Bitcoin miners use tremendous amounts of computing power to verify and record transactions on the bitcoin network. In return, they receive new bitcoins which are minted at a predetermined rate. Some 80% of the world's bitcoin mining takes place in China, the article claims the bottom could fall out of the business if miners have no way to turn their digital gains into fiat currency.
China is doing this "just to show their power," Oleg Seydak, CEO of the marketplace lender Blackmoon Financial told AB. "They will temporarily close all of these companies, introduce strong regulations and keep the industry and the sector under their control."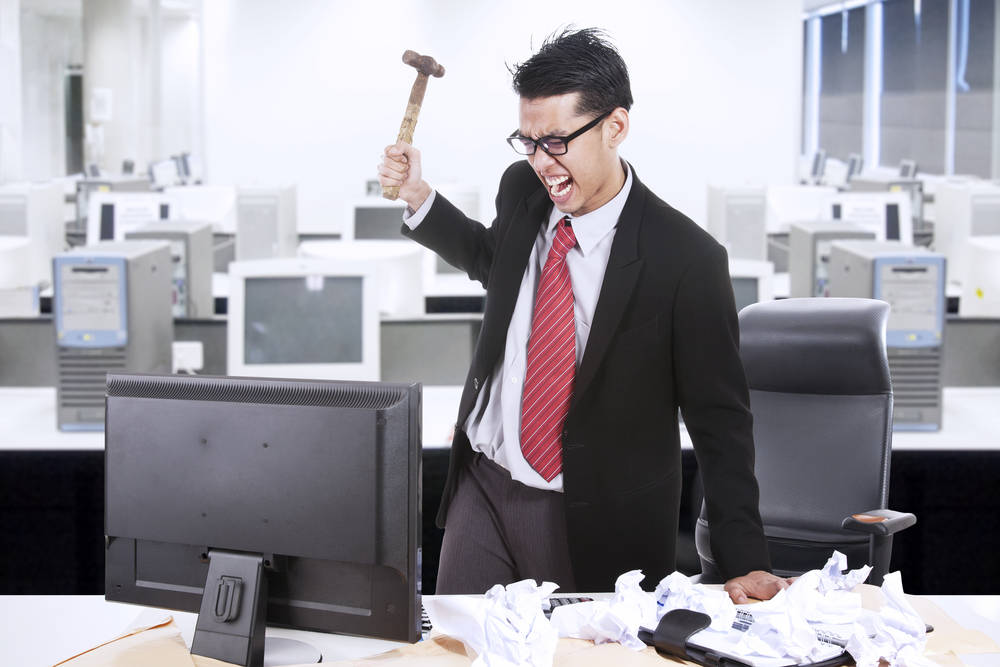 This approach makes sense if Chinese leaders do not want to be seen as falling behind in a new and growing market. In 2016, China accounted for the majority of global bitcoin trading activity. But with the government clamping down, China's share has dropped to less than 15% of global volume. Japan now holds the top spot, with the  U.S. and South Korea close behind.
Sasha Ivanov, CEO of Waves, a blockchain platform believes the Chinese ICO ban is a positive development for the industry. Mr. Ivanov told AB that most ICOs were nothing but scams. He says Chinese regulators "finally lost patience, as more and more companies tried to raise millions for nothing." China, he said, "has a reputation of being a harsh regulator that makes abrupt decisions," but he feels confident that ICOs will be allowed by Chinese authorities once they have put in place an adequate regulatory framework.
"Fundamentally it all comes back to control, and right now the party's all about control, especially around the 19th" Communist Party Congress, Bill Bishop, head of The Sinocism China Newsletter told CNBC.
Paul Triolo, practice head, geo-technology, at Eurasia Group, told CNBC, "the cyrptocurrency problem has gotten exponentially more difficult for them to get their head around and regulate."
"Definitely bitcoin and cryptocurrencies' free [reign] is over. But the issue of how this will affect the blockchain industry is still unknown," Mr. Triolo said. "China doesn't want to be left out of that. They'll probably still end up allowing some parts of blockchain to survive. The financial piece of bitcoin and the blockchain industry is what they're after."
rb-
Seems to me that China wants to reign in cryptocurrencies rather than kill them off. The free-wheeling de-centralized nature of bitcoin makes the centrally controlled Chinese beureartes nervous. However they will probably adapt bitoin to meet their internal needs which is counter to the stated goals of bitcoin.
Ralph Bach has been in IT for fifteen years and has blogged from his Bach Seat about IT, careers and anything else that catches his attention since 2005. You can follow me at Facebook and Twitter. Email the Bach Seat here.